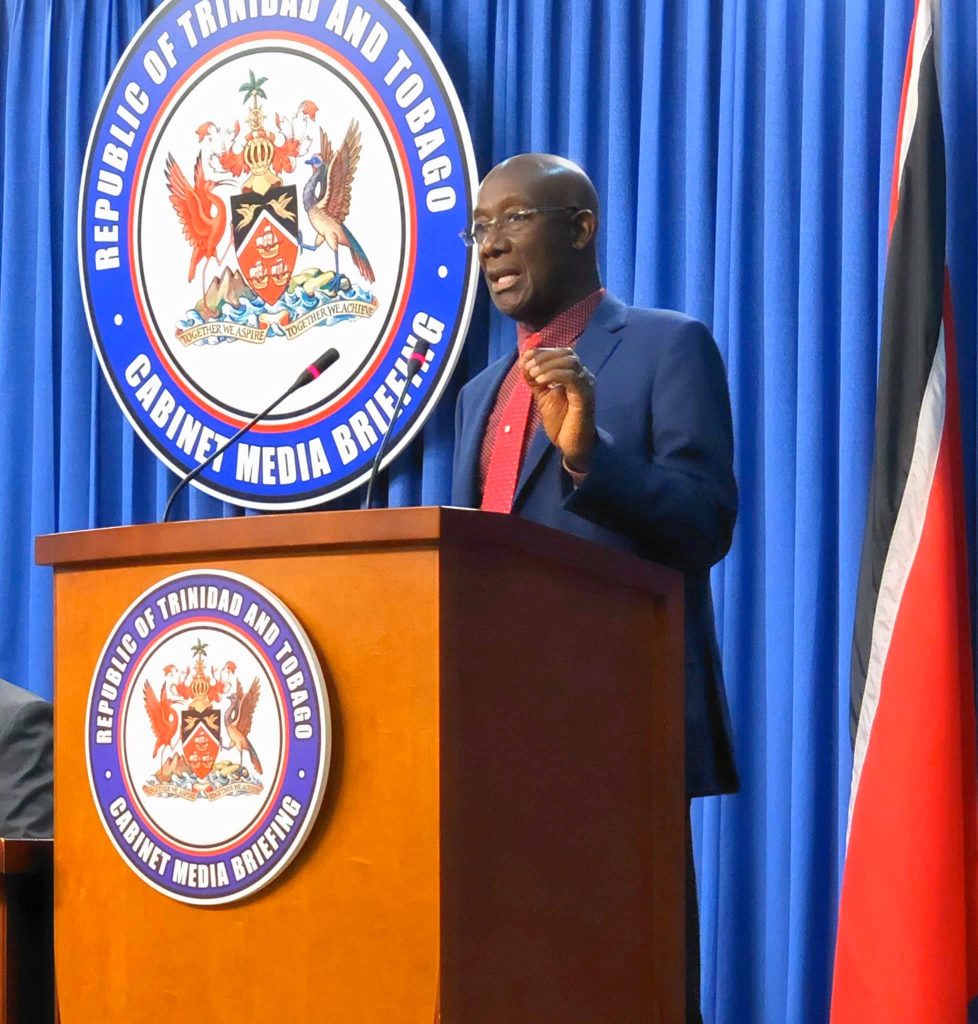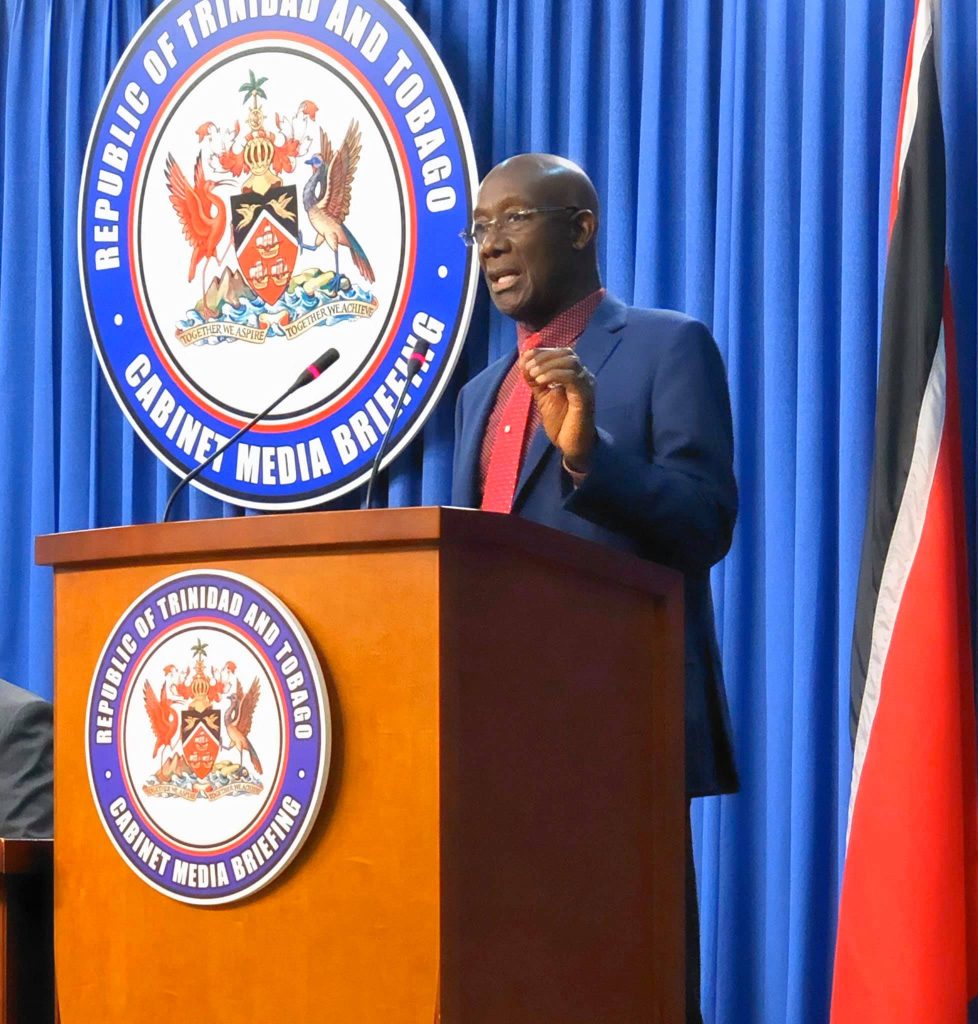 Dr Rowley said approximately 10,000 persons have requested exemptions to return to Trinidad and Tobago.
He said as of July 11, 2020 the Ministry of National Security has granted approximately 4,515 exemptions since the borders were closed on March 23rd, 2020.
Nationals have been repatriated from Guyana, Venezuela, Suriname, Barbados, Cruise ships, Cuba, St Marteen, UWI and other students from Jamaica and Barbados. (There have also been smaller flights permitted with persons with medical issues).
The Prime Minister also stated that the Government worked with the energy sector and oil and gas companies to permit entries of workers to keep the industry running uninterrupted. These workers have entered and left via private charter flights and the use of marine service vessels and rigs.
Exemptions were granted to students in India, to persons in the UK, Europe and the Middle East.
This week nationals will be repatriated from Grenada and Canada, using CAL.
The border entries are being very carefully managed and the numbers of exemptions being granted are based on, the capacity of the public health care system to manage state quarantine and state supervised quarantine. There is also consideration given as to the possibility of a run on the parallel public health care system set up to deal with positive COVID 19 cases.
The Government has a number of state quarantine facilities eg. UWI Debe Campus, Home of Football in Couva, Tacarigua Racquet Center, Balandra and NAPA. These are fully manned by the state using both Ministry of Health and Ministry of National Security.
The Government also has state supervised quarantine facilities where returning nationals pay the costs for hotel accommodation under state supervised quarantine. This is being done at Chancellor Hotel and Cascadia Hotel, again, under the supervision of the Ministry of Health and the Ministry of National Security.
In an effort to expand the number of returning nationals, the State has added another hotel in Piarco as a state supervised quarantine facility.
The Ministry of National Security in granting exemptions to the initial numbers of nationals in Canada, the UK, Europe and the Middle East has asked persons whether they would wish to pay for the cost of state supervised quarantine or whether they require state quarantine. Depending on the responses, the number of exemptions granted may marginally increase.
Each application is being dealt with on a case by case basis.