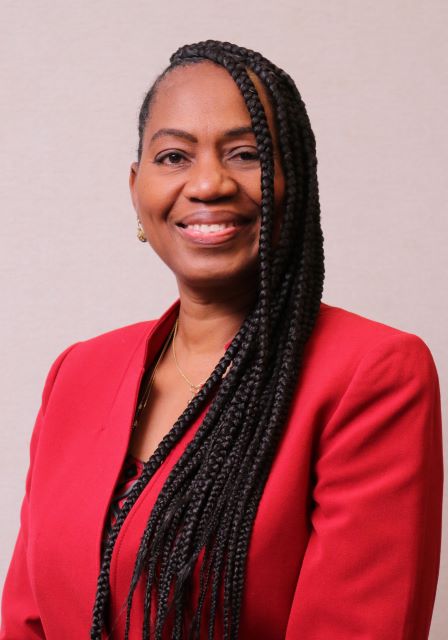 Ms. Jacqueline Charles, Permanent Secretary
Ms. Jacqueline Charles assumed the position of Permanent Secretary at OPM-Communications on November 15, 2021. 
She has a BSc Economics, Post graduate Diploma in International Relations and Masters in Business Administration (Distinction). 
Ms. Charles' Public Service experience was honed at the Ministry of Trade and Industry where she spent over 20 years. It was there that her negotiating skills were sharpened, thus expanding Trinidad and Tobago's export capability via numerous bilateral trade agreements for market access in goods and services with countries such as Panama, Dominican Republic, Canada and the European Union. She has interacted with regional and international trade related agencies including CARICOM and the World Trade Organization (WTO).  
Ms. Charles served as Deputy Permanent Secretary at the Ministries of Agriculture, Land and Fisheries and Trade and Industry, and as Ag. Permanent Secretary at the Ministry of Social Development and Family Services.
Her challenge to us all at OPM-Communications is Let's work together. Let's build together. Let's achieve together.