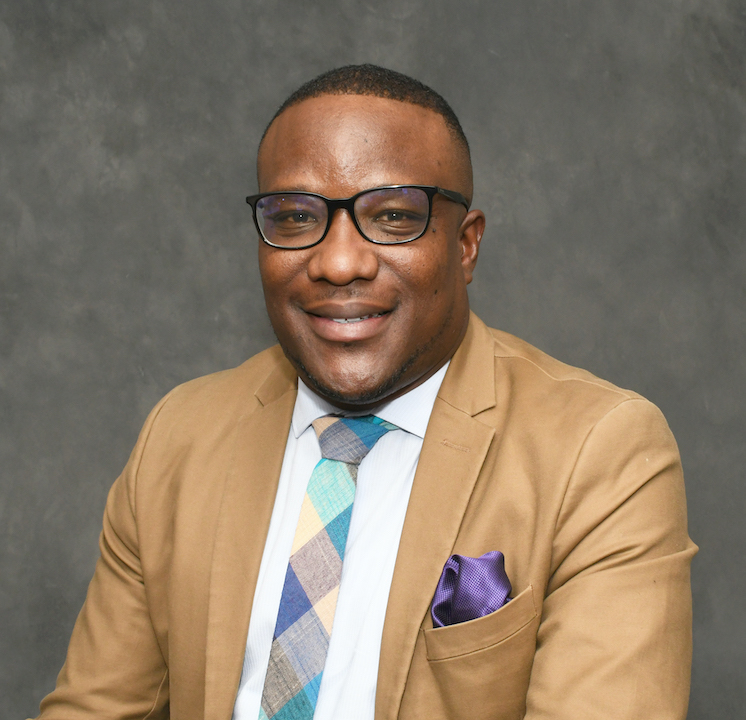 Mr. David Roberts, Deputy Permanent Secretary
David Roberts is a dedicated management professional with close to two decades of management experience in the public and private sectors. He is a highly accomplished leader with expertise in social entrepreneurship, innovation, corporate governance, project management and facility management. As a game-changer, critical thinker, and competent communicator, Mr. Roberts has a track record of making significant strides and adding value to any organization he is a part of.
Mr. Roberts graduated from the Arthur Lok Jack Global School of Business with a Master's Degree in Business Administration with a specialization in Entrepreneurship and Innovation, possesses a Bachelor of Arts (Hons) in Business Administration and is a Professionally Accredited Director Corporate Governance. 
Prior to assuming as Deputy Permanent Secretary, Mr. Roberts was the Chief Executive Officer, TTT Limited and had responsibility and oversight for leadership of  the  Management  Team  and  managing  the  overall resources of the company. He previously held management roles at the Office of Disaster Preparedness and Management, CEPEP Company Limited, NEDCO and the Ministry of Sport and Youth Affairs.