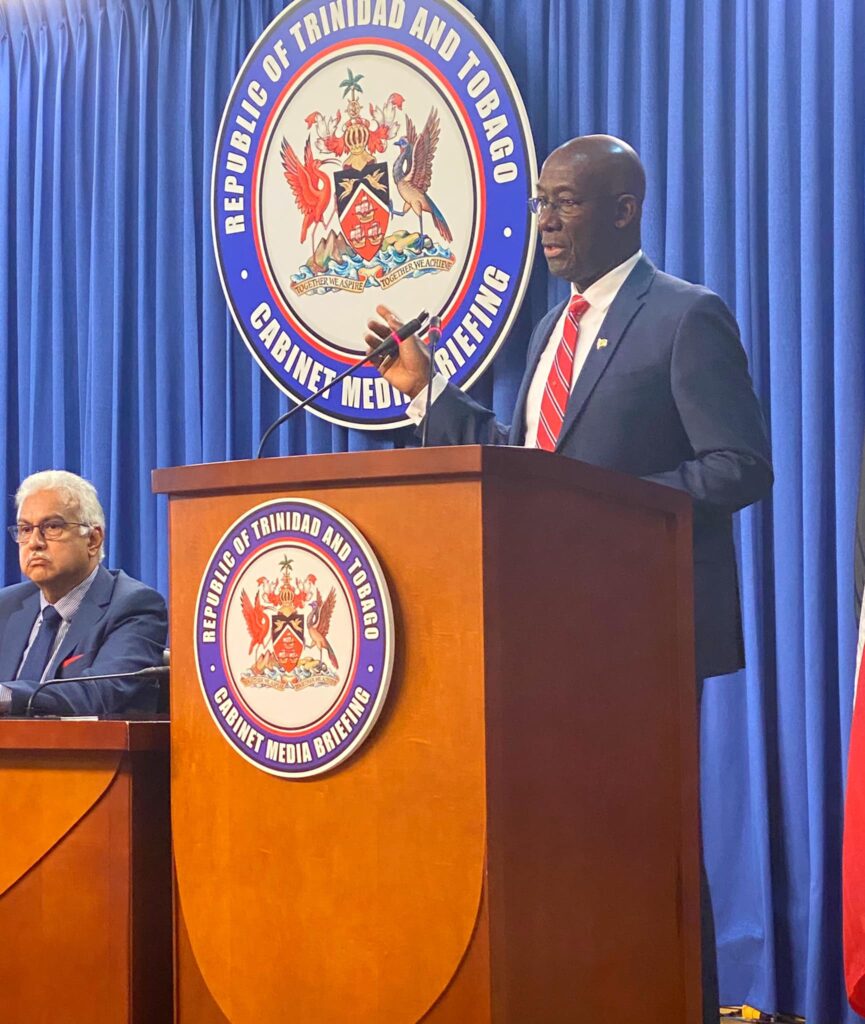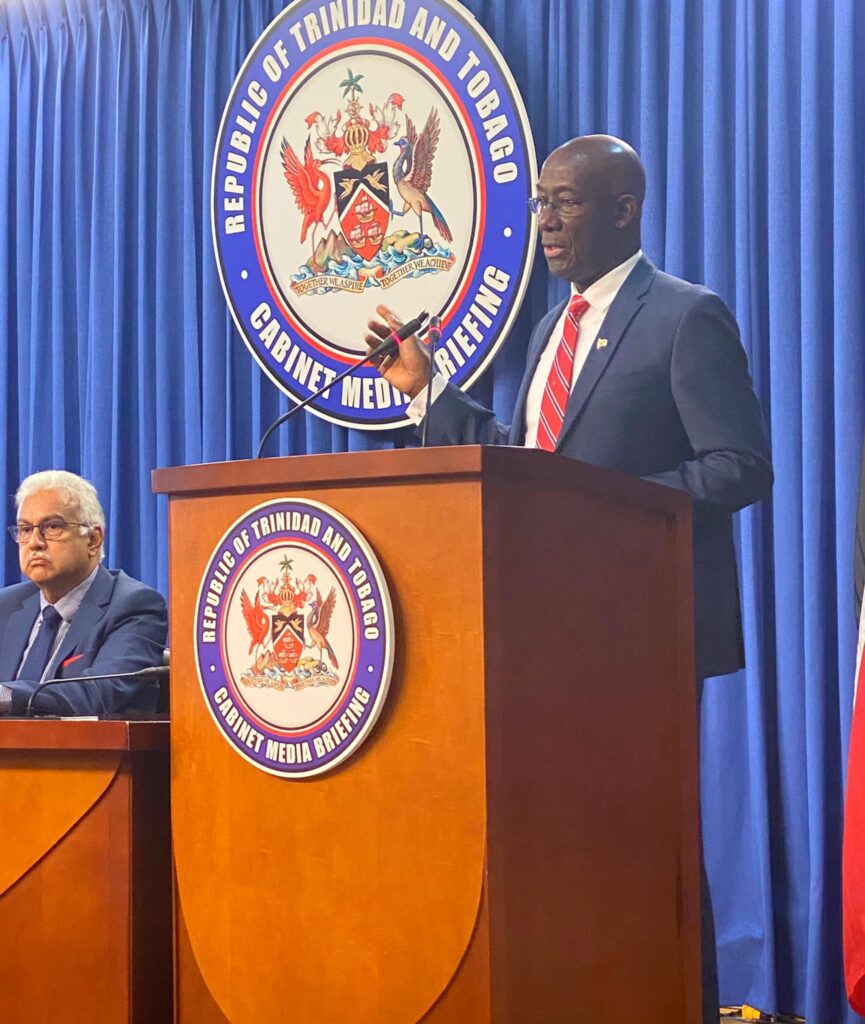 From tomorrow, all SEA preparation classes will be discontinued. The examination date remains August 20th 2020.
Government will continue to monitor the data provided by the Ministry of Health to determine whether schools will reopen as planned on September 1st, 2020.Elements of risk control and risk management will be considered during this review process.
The Prime Minister urged citizens to adhere to the public health regulations implemented to fight against the COVID-19 virus.
No decision has been made to close or reduce the operating hours of bars or restaurants. However, they will be subject to increased monitoring in the coming weeks.
Dr Rowley has instructed the Minister of National Security to liaise with the Trinidad and Tobago Police service to ensure the enforcement of the law at these establishments to curb the spread of the virus.
The rotation of the Public Service will continue in a bid to limit the spread of COVID-19.
The 2020 General Elections will not be postponed.
The Ministry of Finance will provide $200,000USD to Trinidad and Tobago consulates in New-York, Miami, Washington and London to assist nationals abroad.
Approximately 100 nationals are expected to return from the United States on Saturday 8th August, 2020. 95 nationals are also expected to return from the United Kingdom.